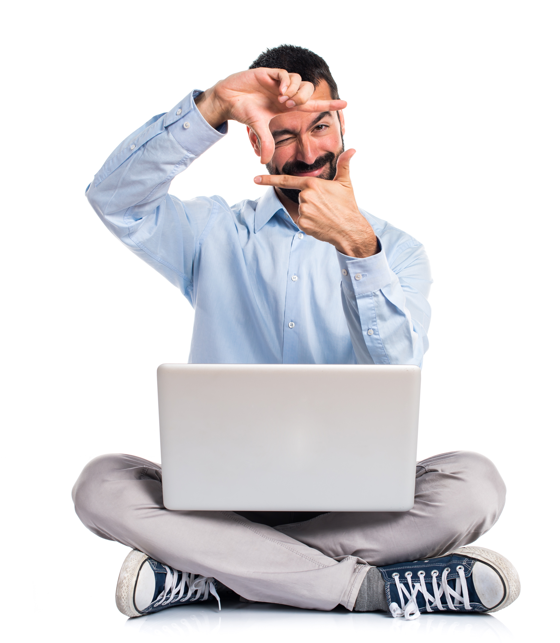 Back to School – Free Online Parenting Courses for Parents and Carers
As children and young people prepare to return to school, we are sending a reminder of FREE online courses available to everyone in Birmingham to help to support with parenting.
There are 24 different online courses in a variety of languages. The courses include:
Understanding your child: from toddler to teenager

Understanding your child with additional needs

Understanding your child's mental health and well being

Understanding your relationships
Just enter the word COMMUNITY in the access code box to get started - Online Learning (heiapply.com)

For queries or further information please contact the Family Hubs team at familyhubs@birmingham.gov.uk

Free School Meals
Applications for Free School Meals are made via the Link2ICT website.
ParentPay
ParentPay can be used to pay for items including uniform
Remote Learning Information
Please find below information about the remote learning provision at KESH Academy at this link.
Behaviour for Learning
Please find below information about the Behaviour for Learning at the Academy.
Equality, Diversity and Inclusion
Our whole school Public Sector Equality
Duty statement outlines our objectives.
To increase the accurate reporting of prejudice-related incidents across the staff team.
To increase understanding between ethnic groups and religious groups.
To increase student understanding of the use and impact of language, to decrease the use of homophobic language.
To increase student understanding of disabilities and special educational needs.
Homework and Independent Learning Schedule
King Edward VI Sheldon Heath Academy believes that learning is a lifelong activity and recognises the importance of enabling all students to be independent, lifelong learners.
Home School Agreement
This agreement sets out what the Academy, the Student and Parent/Carers will do to ensure that your child has the opportunity to achieve the highest possible educational standards and benefits from the opportunities available at KESH Academy.
Tackling Bullying
Bullying in any form is inexcusable. Find out how you can report incidents of bullinying to us.